GET 53% OFF OUR 2 DVD SET!
SPECIAL OFFER FOR OUR
SUBSCRIBERS AND PEEPS!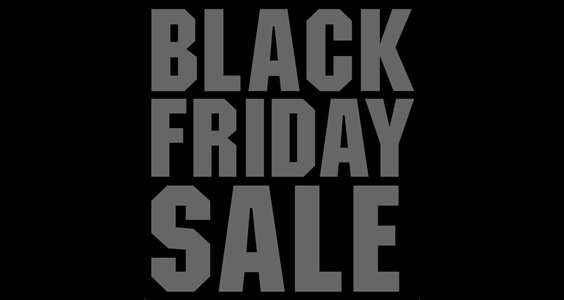 Consider our Beginning Beading Series of DVD as is your guide on your journey to creating your own stunning, one-of-a-kind, designer quality custom beaded jewelry.
For our Beginning Beading Series we've taken a few videos from each section of our Full Membership and broken them up into a DVD series. These DVDs are perfect for someone who prefers to purchase instruction one section at a time.
Get them both today at an incredible 53% Discount - A Special Price Just For Our Friends!
Offer Expired...
DVD 1 of the series provides you with a great introduction to beading. We explore the history of beading and wrap it all up with a workshop where we walk you step-by-step through the creation of your first beaded piece.
DVD 2 of the series is a great next step after you've watched DVD 1. DVD 2 will take you into the wonderful world of findings. Findings are one of the keys to creating a professional piece of jewelry. The more you know about findings the more design options you have and the more creative your pieces will become.
Offer Expired...