WAIT!!!:

What if I gave you a FREE DVD Sample Training Video?
GET YOUR
FREE

BEADING INSTRUCTIONAL DVD TODAY!
I'm willing to send you a DVD with 1 hour of professional jewelery beading training at
NO CHARGE!
Here is my offer:
I'm so sure you're going to love our training, I'm willing to send you a professionally produced DVD at no charge to you.
I've taken some of our best content and compiled it onto a single 1 hour DVD. This DVD will take you through some of our beginners training and give you a peak at some of our more advanced courses as well.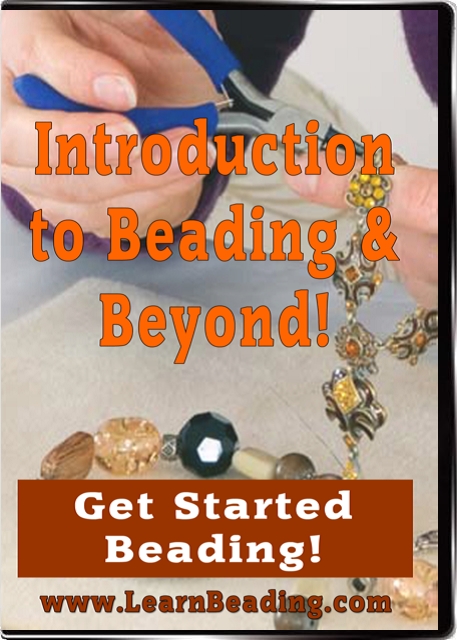 We're even going to take you step-by-step through your first project (even if you've never made a single piece of jewelry before) and along the way we'll share with you some great tips you'll be able to use for years to come. Some of our friends think Dave and I are crazy to give away so much training material for free. But we see it another way... we realize that not everyone can afford our Full Membership course. We also realize that some of you may be skeptical about what we have to offer at LearnBeading.com so we decided to remove both of these barriers and offer this free DVD. We hope by watching this DVD you'll see the tremendous value our training has to offer you and that you'll consider joining our membership sometime in the future.
While the DVD is free to you I am going to ask you for your help. Since we have friends and visitors from all over the world the cost of shipping can get out of hand. So what I'm going to ask of you is to please help Dave and I out by paying for the shipping of the DVD. I'm want to keep the shipping costs low for you. What I've done is make arrangements with my DVD producer to offer a flat $7.95USD shipping charge to most places in the U.S. If you live outside of the U.S. or if your want over-night or express delivery it might cost you a bit more. However, I'll pick up the cost of creating this professional DVD if you're willing to help me out and pay some of the shipping. Is that a fair deal?
YES! I'LL PAY THE LOW, LOW SHIPPING CHARGE OF
$7.95
SEND ME MY FREE 1 HOUR TRAINING DVD TODAY!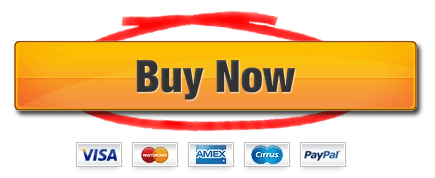 Don't let this great offer pass you buy!
Best wishes and happy beading!
-Tracy
P.S.Order today and we will ship your FREE DVD out to you immediately. It should arrive at your home or business within 5-10 business days.